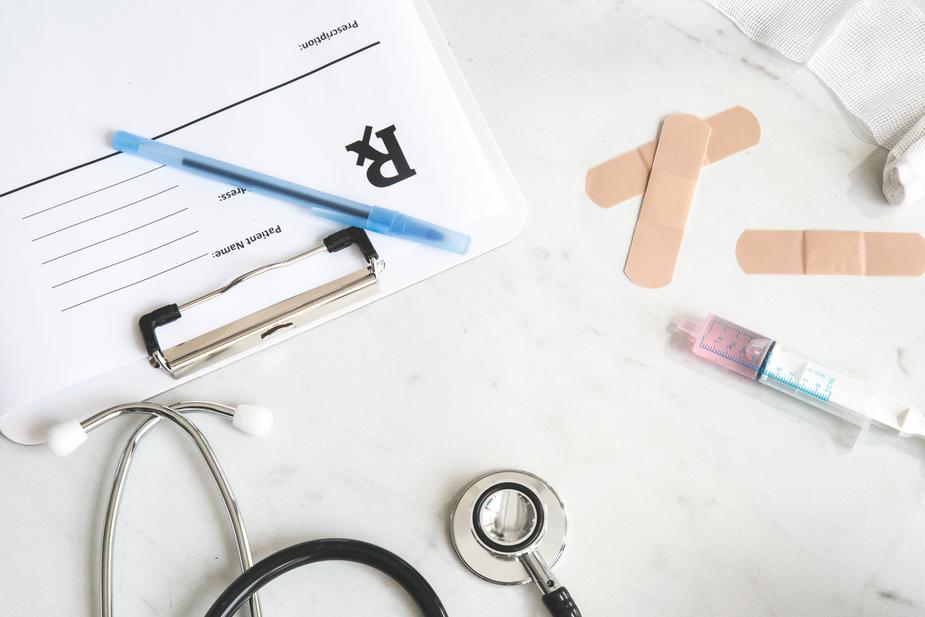 CORONAVIRUS ET SES ORIGINES
Il y a un mois, j'ai écrit que le Coronavirus n'est pas à mettre en relation ni avec la chauve-souris, ni avec la civette, ni avec tout autre animal du wild-life.
J'ai la conviction qu'il a été construit dans un laboratoire.
Difficile de savoir ce qui est vrai ou faux.
Nous vivons dans un monde de menteurs.
La vérité emprunte toujours des traverses cachées.
C'est le règne des ténèbres.
A toutes fins, je publie ce texte que j'ai trouvé sur le site « Strategic Culture Foundation » le 21.02.2020, intitulé « A biological warfare weapon ? » :
A biological warfare weapon?

On the surface, coronavirus is a dream bio-weapon for those fixated on wreaking havoc across China and praying for regime change.

Yet it's complicated. This report is a decent effort trying to track the origins of coronavirus. Now compare it with the insights by Dr. Francis Boyle, international law professor at the University of Illinois and author, among others, of Biowarfare and Terrorism. He's the man who drafted the U.S. Biological Weapons Anti-Terrorism Act of 1989 signed into law by George H. W. Bush.

Dr. Boyle is convinced coronavirus is an

"offensive biological warfare weapon" that leaped out of the Wuhan BSL-4 laboratory, although he's "not saying it was done deliberately."

Dr. Boyle adds, "all these BSL-4 labs by United States, Europe, Russia, China, Israel are all there to research, develop, test biological warfare agents. There's really no legitimate scientific reason to have BSL-4 labs." His own research led to a whopping $100 billion, by 2015, spent by the United States government on bio-warfare research: "We have well over 13,000 alleged life science scientists… testing biological weapons here in the United States. Actually this goes back and it even precedes 9/11."

Dr. Boyle directly accuses "the Chinese government under Xi and his comrades" of a cover up "from the get-go. The first reported case was December 1, so they'd been sitting on this until they couldn't anymore. And everything they're telling you is a lie. It's propaganda."

The World Health Organization (WHO), for Dr. Boyle, is also on it: "They've approved many of these BSL-4 labs (…) Can't trust anything the WHO says because they're all bought and paid for by Big Pharma and they work in cahoots with the CDC, which is the United States government, they work in cahoots with Fort Detrick." Fort Detrick, now a cutting-edge bio-warfare lab, previously was a notorious CIA den of mind control "experiments".

Relying on decades of research in bio-warfare, the U.S. Deep State is totally familiar with all bio-weapon overtones. From Dresden, Hiroshima and Nagasaki to Korea, Vietnam and Fallujah, the historical record shows the United States government does not blink when it comes to unleashing weapons of mass destruction on innocent civilians.

For its part, the Pentagon's Defense Advanced Research Project Agency (DARPA) has spent a fortune researching bats, coronaviruses and gene-editing bio-weapons. Now, conveniently – as if this was a form of divine intervention – DARPA's "strategic allies" have been chosen to develop a genetic vaccine.

The 1996 neocon Bible, the Project for a New American Century (PNAC), unambiguously stated, "advanced forms of biological warfare that can "target" specific genotypes may transform biological warfare from the realm of terror to a politically useful tool."

There's no question coronavirus, so far, has been a Heaven-sent politically useful tool, reaching, with minimum investment, the desired targets of maximized U.S. global power – even if fleetingly, enhanced by a non-stop propaganda offensive – and China relatively isolated with its economy semi paralyzed.

Yet perspective is in order. The CDC estimated that up to 42.9 million people got sick during the 2018-2019 flu season in the U.S. No less than 647,000 people were hospitalized. And 61,200 died.

This report details the Chinese "people's war" against coronavirus.

It's up to Chinese virologists to decode its arguably synthetic origin. How China reacts, depending on the findings, will have earth-shattering consequences – literally.

Setting the stage for the Raging Twenties

After managing to reroute trade supply chains across Eurasia to its own advantage and hollow out the Heartland, American – and subordinated Western – elites are now staring into a void. And the void is staring back. A "West" ruled by the U.S. is now faced with irrelevance. BRI is in the process of reversing at least two centuries of Western dominance.

There's no way the West and especially the "system leader" U.S. will allow it. It all started with dirty ops stirring trouble across the periphery of Eurasia – from Ukraine to Syria to Myanmar.

Now it's when the going really gets tough. The targeted assassination of Maj. Gen. Soleimani plus coronavirus – the Wuhan flu – have really set up the stage for the Raging Twenties. The designation of choice should actually be WARS – Wuhan Acute Respiratory Syndrome. That would instantly give the game away as a War against Humanity – irrespective of where it came from.


https://www.strategic-culture.org/news/2020/02/21/no-weapon-left-behind-the-american-hybrid-war-on-china/
Ce texte est intéressant.
Il nous apprend des choses qui méritent une réflexion critique approfondie.
À l'heure actuelle, le texte que vous lisez n'est rien d'autre qu'une simple information, sans autre garantie de véracité.
Le 26 février 2020.
Gaston VOGEL